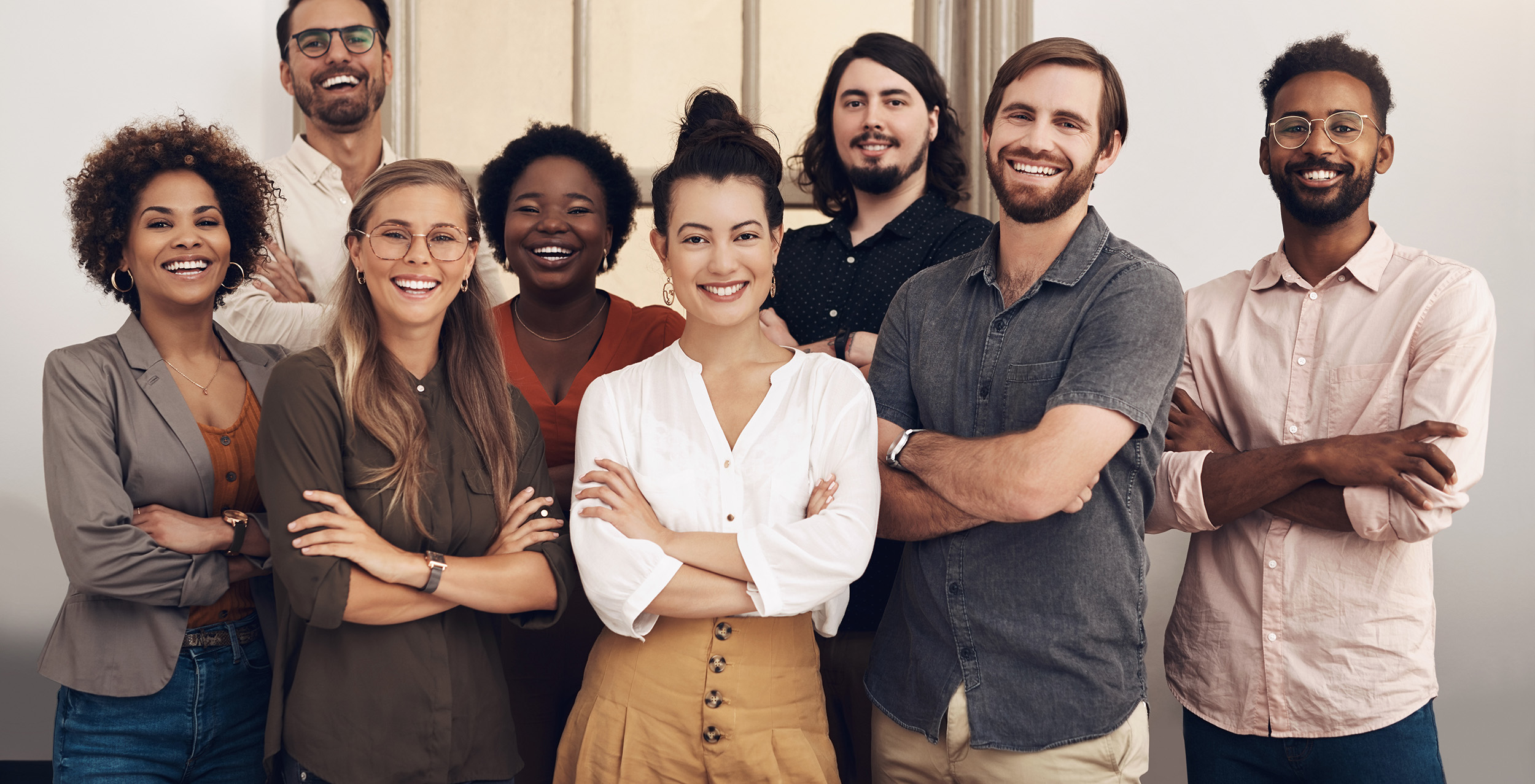 Vitsab™ International AB makes it easy to monitor the time/temperature relationship of your perishable products during their journey from production to destination, no matter where they are shipped globally.
Vitsab engineers and produces customizable simple to use and understand visual product freshness/safety labels called Freshtag™ TTIs (Time Temperature Indicators). Being a research and development company, we are not wired for sales and marketing, so we rely on our customers. They have amazing marketing and sales teams that have learned how to leverage Freshtag™ to grow their business and increase their bottom-line profits.
Founded in the 1970s, Vitsab™ has an extensive history. Focused on science, our humble beginning started with a group of resourceful inventors and researchers committed to developing Vitsab's advanced freshness/safety Freshtag™ TTI technology. The goal has always been and will continue to be engineering simple to use and easy to understand visual indicators that monitor the time/temperature relationship of perishable products. Today they have a network of scientists, food safety professionals, educators, regulators, and industry leaders. This extensive network ensures access to Vitsab's™ Freshtag™ technology for passionate people just like you with all types of perishable products.
At Vitsab™, they care about the products their customers' source and distribute around the world; from Yellow Tail Tuna caught off the Coast of Kyushu Island in Japan to the pilot's meal served onboard an early morning flight to London. Vitsab's Freshtag™ product line services a diverse portfolio of industries. A partial list includes ready to eat meals, ready to prepare meal kits, fresh soup, caviar, oysters, fish fillets, scallops, produce, airline catering, and home deliveries of all kinds of perishable products.
Vitsab ensures their products work for your application; whether monitoring time/temperature for the last mile of perishable products shipped to the home, chilled soup with a shelf life of 21 days, packed seafood that is air freighted to other countries, caviar served at the finest restaurants, oysters on the half shell enjoyed at a tropical resort, or flight meals loaded on an aircraft for service to the other side of the world. Quality, ease of use, and cost effectiveness are at the core of what they do.
Vitsab's Freshtag™ products are used by companies of all sizes and people with varied backgrounds.
The people who use Freshtag™ products work for large corporations, work in teams or specific departments, wear many hats in a smaller company, or work alone as a sole trader; it doesn't matter. Due to their extensive experience, Vitsab teams up with senior executives, QA/QC professionals, sales and marketing teams, and corporate professionals that all have different functions and priorities. Partnering with Vitsab ensures each member of the Freshtag™ family of customers achieve their business and individual goals