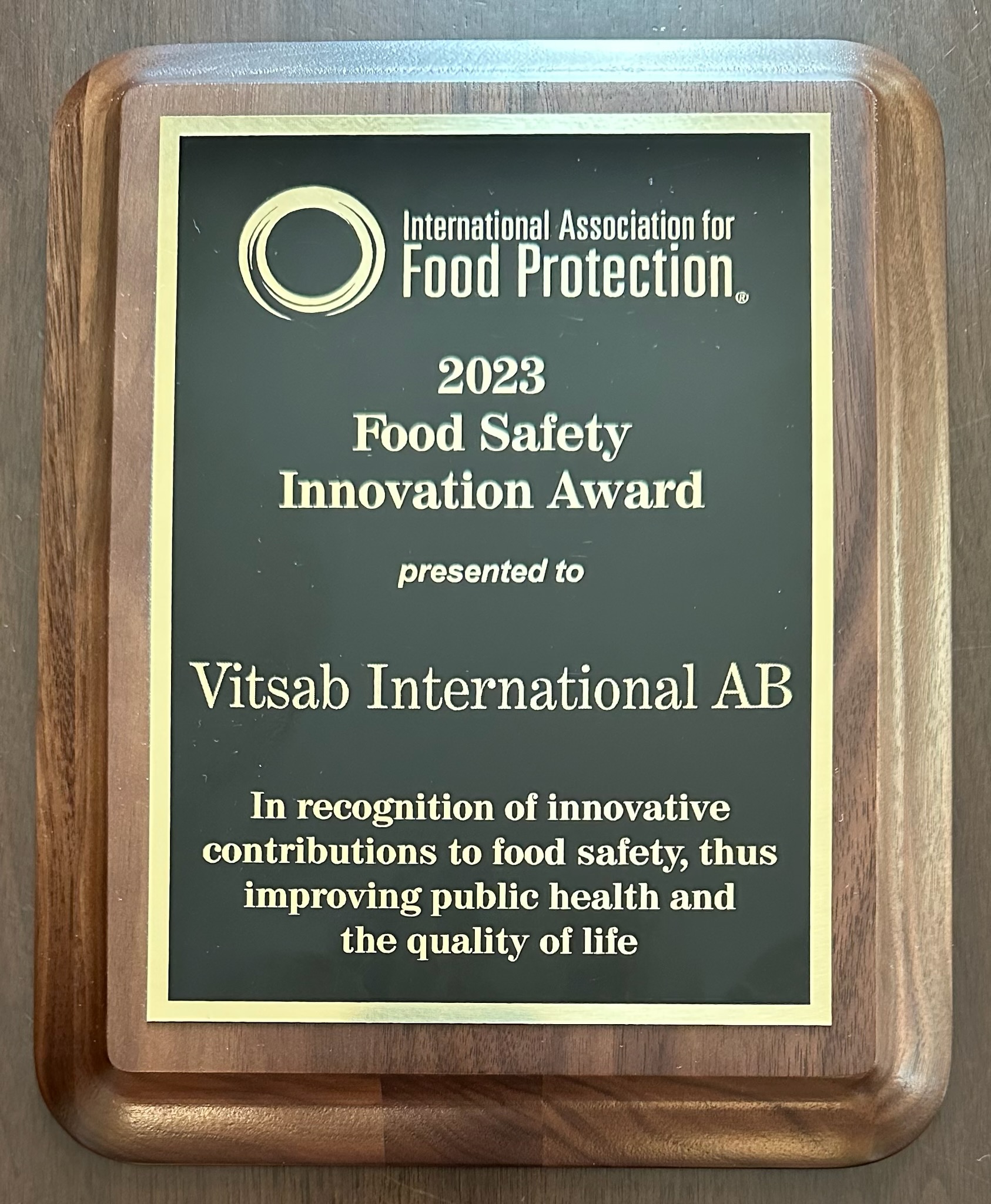 Research and development company, Vitsab International AB, wins the IAFP award for Freshtag(R) Time Temperature Indicator labels that make temperature monitoring simple.
Limhamn, Sweden–(Newsfile Corp. – September 6, 2023) – Vitsab International AB has won the safety innovation award from the International Association for Food Protection (IAFP). This prestigious accomplishment was received by Vitsab at the IAFP's annual meeting in July. The event was attended by global industry leaders and organizations focused on food safety. Vitsab had previously attended an IAFP event, but was thoroughly surprised to receive the award as they are a new company with strong competitors.
Vitsab was founded in 1990 by scientists who were passionate about allowing companies and customers to confirm that their perishable foods are safe. The company was inspired to create Freshtag(R) as food is no longer being locally and nationally sourced. We now receive our favorite foods from a global network that requires advanced technology to ensure perishables are safe to consume. While most consumers assume that producers and distributors are skilled in making these judgements, it can be difficult to tell by sight alone.
To address the gap in the market, Vitsab developed its Freshtag(R) temperature monitoring system to be a simple solution for the general public. By utilizing 'stoplight technology', Freshtag(R) is easy to understand for any person handling perishable food.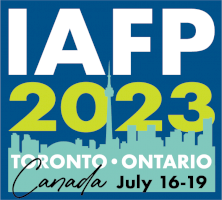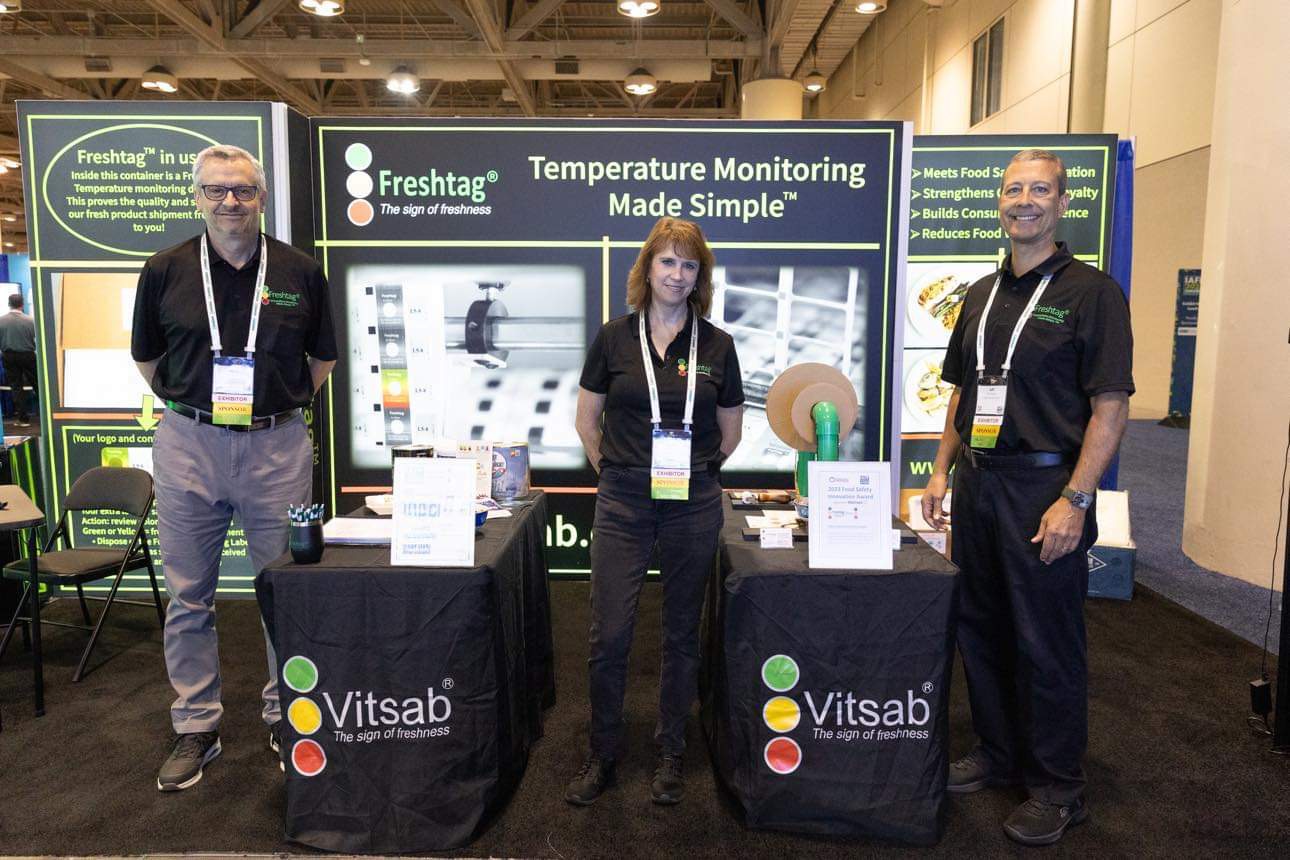 Freshtag(R) displays three different colors that indicate the status and safety of the food they're placed on. The labels are the size of a postage stamp and have a circle where the color is displayed. After pressing and rubbing this circle, it will turn green indicating that its temperature monitoring has been activated. If the colored circle turns red, this means the product is no longer safe to consume due to temperature abuse. Due to this simple framework of monitoring food safety, Vitsab's Freshtag(R) has become a leading way for companies and consumers to distinguish between safe or spoiled foods.
Freshtag(R) by Vitsab has become popular amongst top seafood companies and other food distribution companies for monitoring the last mile of direct shipments. Vitsab's success was further driven by the spike in e-commerce retail establishments shipping perishables direct to consumers. This unanticipated demand was tackled by Vitsab's innovative production of Freshtag(R) following the team's attendance at an IAFP event in 2019.
Vitsab is always looking to improve the functionality and diversity of its offerings. The company has future plans to adapt its Freshtag(R) Catering formulation to develop a real time temperature monitor so products can be sold according to their actual safety and quality as determined by the handling practice for every individual package. This will allow for more advanced temperature monitoring, maximized profit for companies, reduced food waste and carbon footprint that will all contribute to healthier and happier consumers.
"Vitsab is very humbled that the global food safety community valued our simple product in such high regard to award us with this innovation award," says President Jeff Desrosiers, " It was never anything we focused on or anything that we were aware existed in the past because we were just focused on a reliable, consistent product that would monitor temperature, so to see the value globally that this could offer is so gratifying. After pouring 10 years of hard work into this project and to receive something so prestigious has been a great honor for our company and Freshtag(R)."